Propdea is an independent consultancy, founded in 2011. We have years of experience in business development and managing complex value-chains of the retail property sector.
Our clients choose us, when a project requires strategic systematicity with innovative perspectives for marketplace design.
Agile and productive consulting.
Our development tools are designed to take up various challenges in the property business value-chain – from defining ownership targets to service-mix planning and orchestrating customer experience. We master the interfaces and relationships between investor, management, tenant, customer, property and cityscape.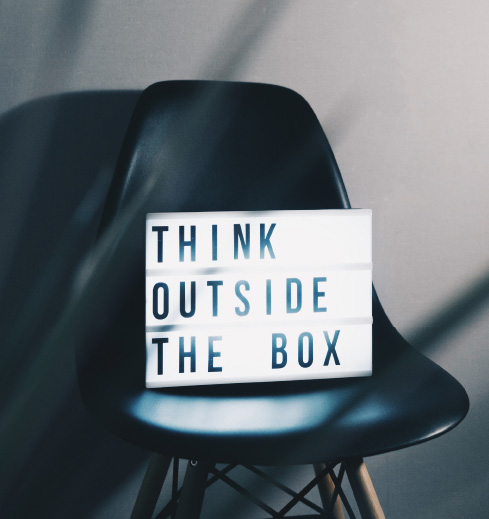 For the needs of an evolving industry.
The constantly shifting retailsphere challenges property investors to be active in their local markets and networks. Our goal is to support our clients in this quest and help them to reach their profitability targets.
Our clients and collaborators.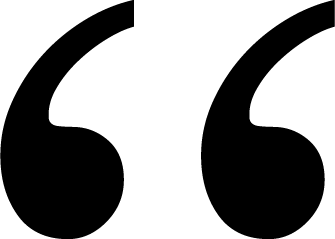 The Propdea ladys are top professionals, who are not afraid of hard work or challenging situations. They have the ability to feel the client's mode of will and vision, and to give the project everything they've got – creating a strong sense of trust, which, after all, is fundamental for successful collaboration.
– Minna Karppinen, Centre Manager
Matkus Shopping Center, Ingka Centres Kuopio