Shopping centres, high streets and other servicescapes remain as important spots for urban encounters. At the same time their operational environments, uses, roles and responsibilities keep shifting.
Throughout the years Propdea has taken up all forms of challenges: property facelifts, service structure developments, use transformations, exit strategies and sales preparations, all the way to planning and launching new developments.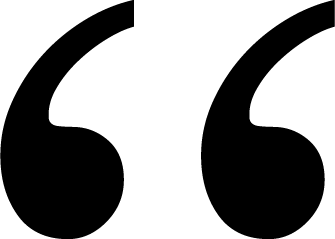 Defining and materialising ownership and managerial targets for the property is the imperative starting point for the projects we get involved in. Through shared realisation of possibilities and boundary conditions we tailor the steps and contents to include in the final project plan.
What needs does your property or organization have? Contact us and we shall discuss.