Our leasing services.
Leasing, in big picture, is comprehensive and multifaceted. Our starting point is to create a leasing strategy that is consistent with the business idea. We produce leasing materials that capture the essence of the property. We contact tenant prospects actively and report our progress regularly. Our leasing approach is people-centred, elegant and interactive. At the same time, we enhance collaboration between tenants and shopping centre management.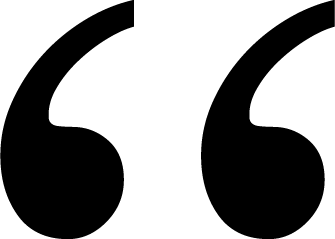 Does your leasing department call for reinforcement and activity? Contact us. Or are you currently on the market for new business premises? Or know someone who is? Let's find out if we have a suitable candidate to locate in.
SIBELIUKSENKATU 18-22
JÄRVENPÄÄ CITY CENTRE

MATKUS MEETING PLACE
KUOPIO

SHOPPING CENTRE SAARI
LAAJASALO, HELSINKI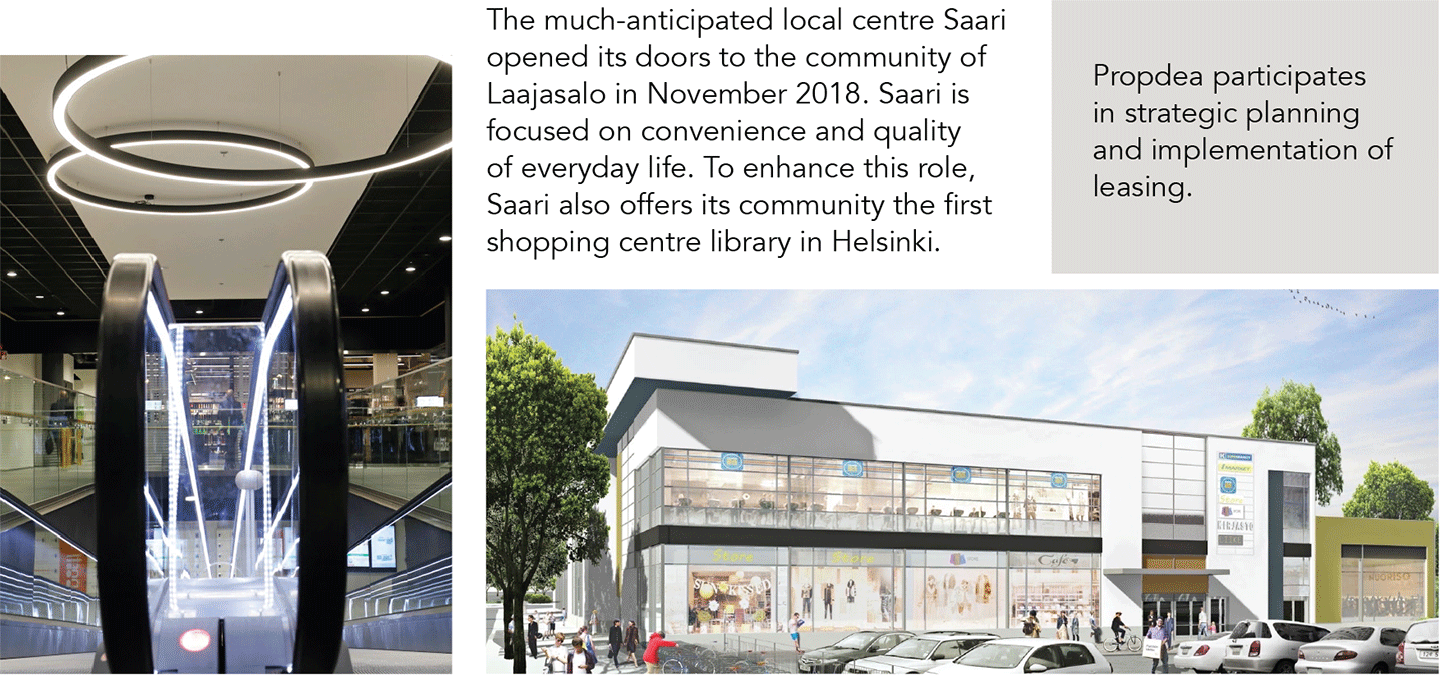 RETAIL PARK, PÄIVÖLANKATU 2
SEINÄJOKI