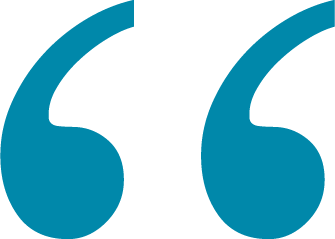 Harness our knowledge, capabilities and ideas.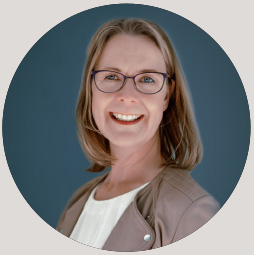 Kaisa Vuorio
CEO, FOUNDER
M.Sc. (Tech.)
My mission is to transform this industry, property by property, into a service-led one. In a way that remains viable from the investor perspective. Properties are societal service platforms, affecting people's everyday lives with even the minor details. Each project deserves an individual solution model, responsibly.
+358 (0)500 667 227
kaisa@propdea.fi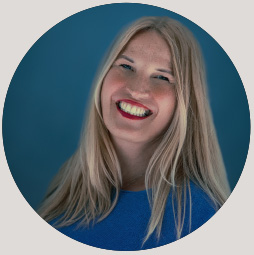 Nina Malin
LEASING MANAGER
VuT, work coach, MKT
I experience leasing as an engaging practice, involving multitude of fascinating details. Each case has its own nature. And my curious mind enjoys learning new aspects of it. Yet, most rewarding feature of leasing is human-centred communication. After all this is a people-intensive business.
+358 (0)50 439 7424
nina@propdea.fi
In addition, we have a broad and capable collaborator network of private, public and third sector doers. Throughout the years we have had the pleasure to work with top national and international experts.